Connects over 500 brands and 200,000+ devices.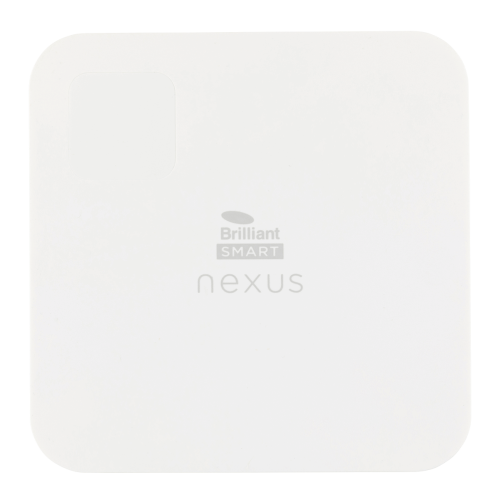 Control via the free Brilliant Nexus App
Control your devices by
How Nexus can help you day to day
The BrilliantSmart Nexus Gateway
is the most advanced, powerful and intuitive ecosystem that allows total control of your Lighting, Electrical and Security smart devices and many branded household appliances.
By activating and pairing this gateway you can monitor and control Energy, Ambiance and Entertainment all from a single App. The Nexus Gateway incorporates state-of-the-art hardware architecture with Real Time Performance.
Your home is your comfort zone and the BrilliantSmart Nexus gives you the option of adding that touch of convenience and security to your own personal space.
Your home truly isn't smart until it can 'speak' to a broad variety of devices.
Customise Automation According To Your Needs
Configure Actions in real time to suit your lifestyle. 'Actions' can save you time in performing daily chores. Perform all your activities with the click of a single button.
Connect Your Nexus Gateway and Control Your Devices
The Nexus Gateway is a universal remote and automation Gateway that allows total control of your BrilliantSmart devices, supported Zigbee devices (with enhanced security), Infrared (IR) controllable devices, selected Wireless and WiFi enabled smart home devices through a simple and easy to use mobile APP.